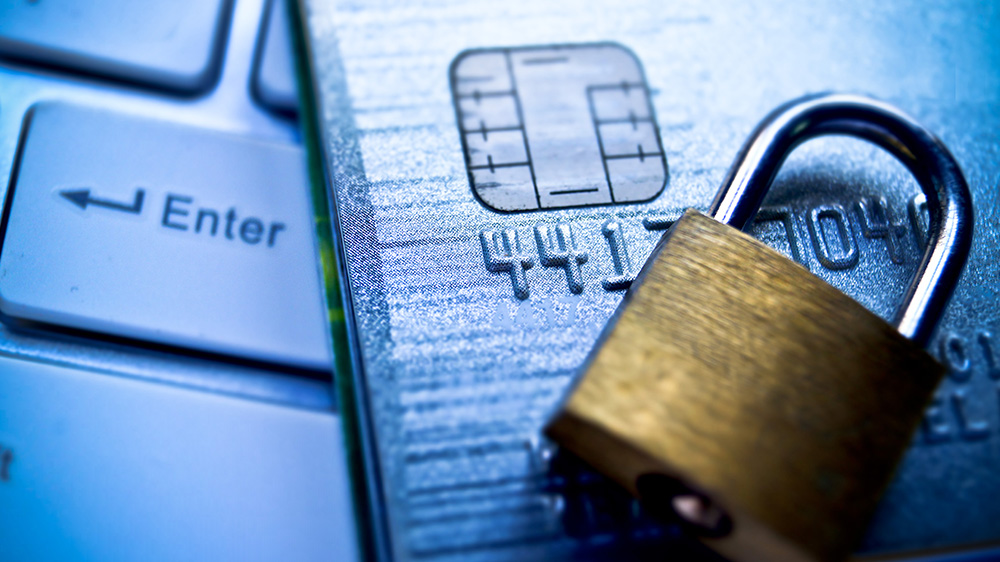 Alerts & Notifications
Important information TrustTexas Bank customers should know.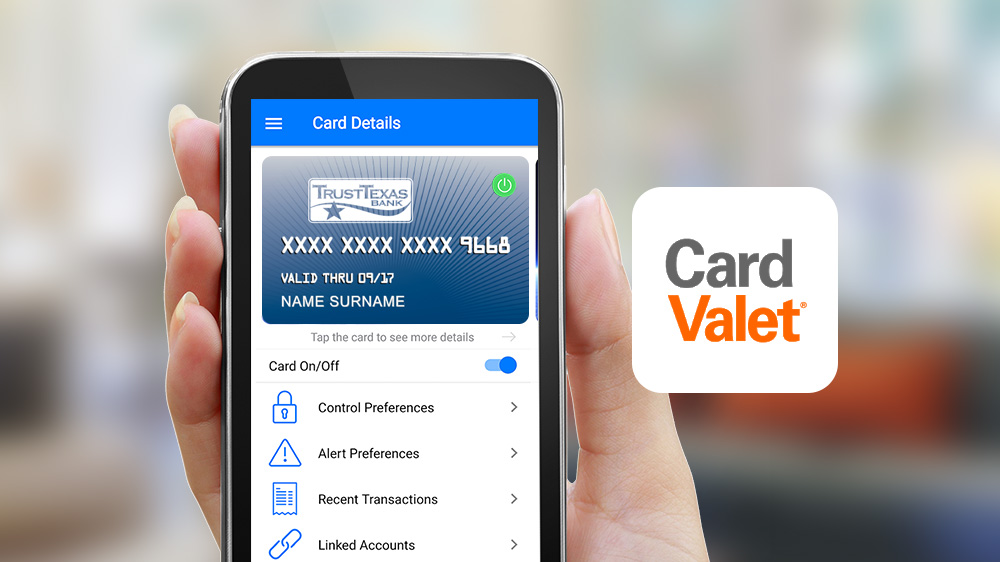 CardValet®
Control your debit card usage, and stay informed about your debit card activity with CardValet®.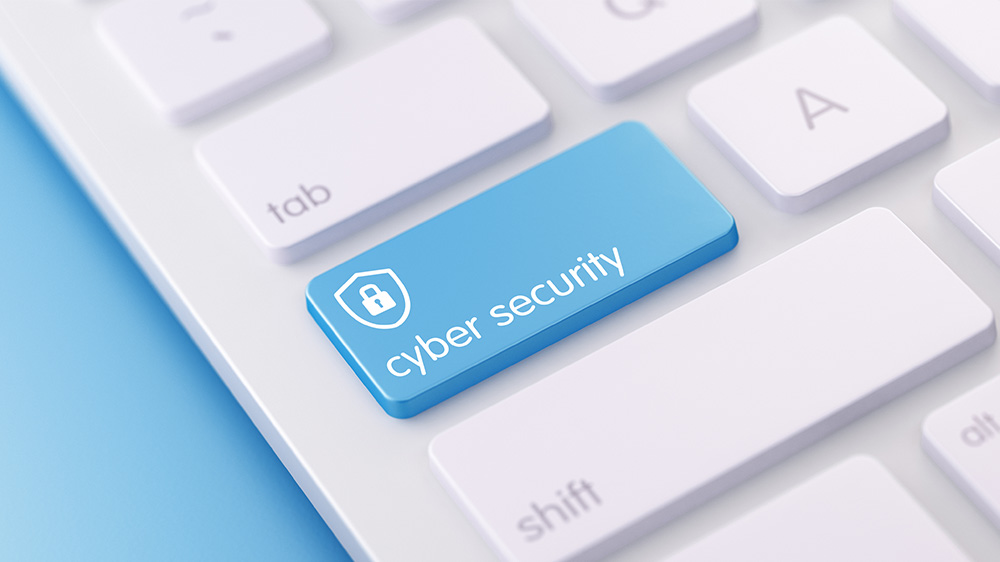 Cybersecurity
Awareness
Join us in creating a culture of cybersecurity awareness! Click here for tips and to learn more. #CyberAware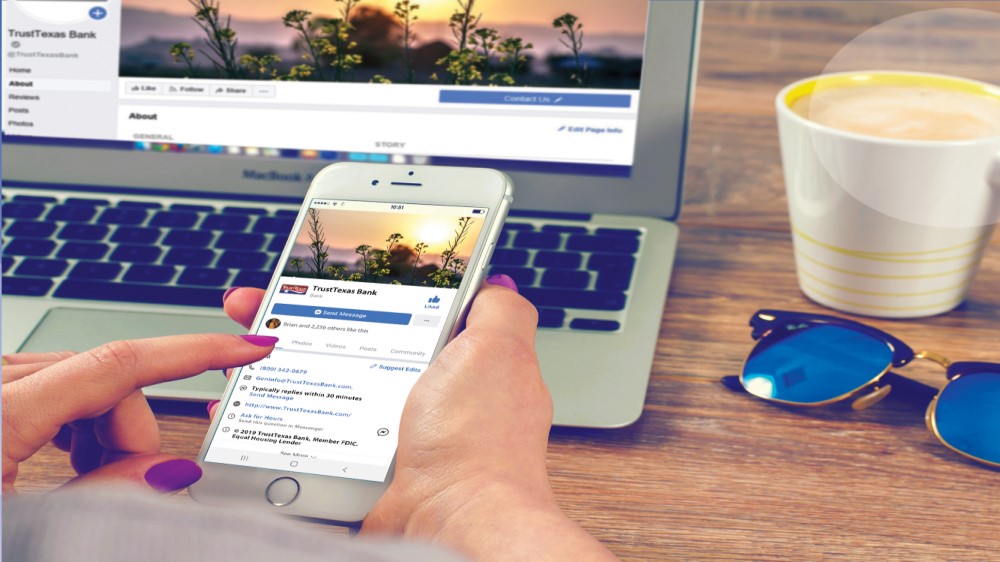 Let's Get Social!
Find out the latest and stay-up-to-date with TrustTexas Bank on our new Facebook page.